2bedrooms apartment in Ha Do Centrosa Garden block Jasmine 2 basic furniture for sale
Type: Apartment
Need: For Sale
Block: Jasmine 2
Floor: 18
Area: 90 sqm
Bedroom: 2 room
Bathroom: 2 room
Furniture: Basic
Ha Do Centrosa Garden is a combination of luxury apartments and modern townhouses located in the heart of Ho Chi Minh City. This project has been launched for 2 years, Ha Do Centrosa little by little formed and handed over 50% of the total project including Block townhouses and 2 luxury apartments Orchid 1 & 2. Near future, continuing O1 & 2 is 2 block Jasmine 1 & 2 was completed and handed over in June 2019.
Currently, we have a lot of apartments and townhouses in Ha Do Centrosa that are offered for sale, among them, there is a very good option, which is a 2-bedroom apartment. , 2 toilets, living room and kitchen. is located on the 18th floor, an extremely spacious 90.64m2 area of block Jasmine 2 needs urgent transfer for only 4.35 billion VND. This is really a great choice for those who desire to settle down and work in the city center as well as potential products for domestic and foreign investors.
If you are interested and need more specific advice about Ha Do Centrosa Garden. Please contact our sales department via the hotline below to understand the transfer process here, please refer to the information below.
Ha Do Centrosa Garden Sales Department
Phone number: 0901 356 998 ( Mr Tommy)
Email: tommy.honghung@gmail.com
Phone number: 0902 321 889 (Mr. Tony)
Email: thuannguyentu@gmail.com
Phone number: 0938 188 633 (Ms. Thi)
Website: centrosagardenhado.com.vn
ID:

7559

Published:

07/08/2019

Last Update:

28/03/2020

Views:

431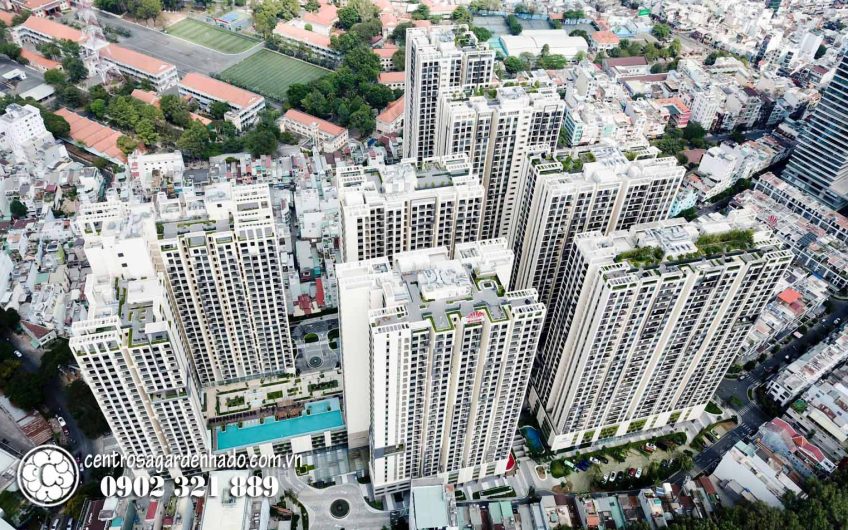 In early March 2020, Saigon residents are happy to welcome the last Iris tower in Ha do Centrosa Garden Complex. This is the "brainchild" cherished for a long time recently by investor Hado Group. The...