If in Binh Thuan province, Lagi town has a "Ba Tru" resort, then at Ha Do Centrosa Garden Apartment there are also '03 Truths" that customers who are preparing to buy an apartment should understand and consider carefully before deciding:
First truth: Ha Do Centrosa Garden is the central location. In another way Ha Do Centrosa Garden Apartment own the central location ever and ever. From this gold location it takes only 10 minutes driving to Nguyen Hue street by motorbike. You can check all the most popular mall such as: Takashimaya, Vincome Center and SaiGon Time Square. In those malls, there are a lot of famous international fashion shops, coffee shops, top brand shopping…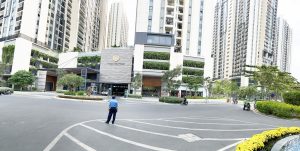 Second truth: Parking lot is exhausted. This is the problem that many apartments are facing. Because the parking space is clear
so the shortage of car parking lots is difficult to overcome now and in the future for "Ha Do Centrosa Garden". This is 100 percent truth. Now residents in Ha Do Centrosa garden are waiting for the parking lots from others inside. Since this reason you have to think carefully before deciding buying Ha Do Centrosa Garden in district 10.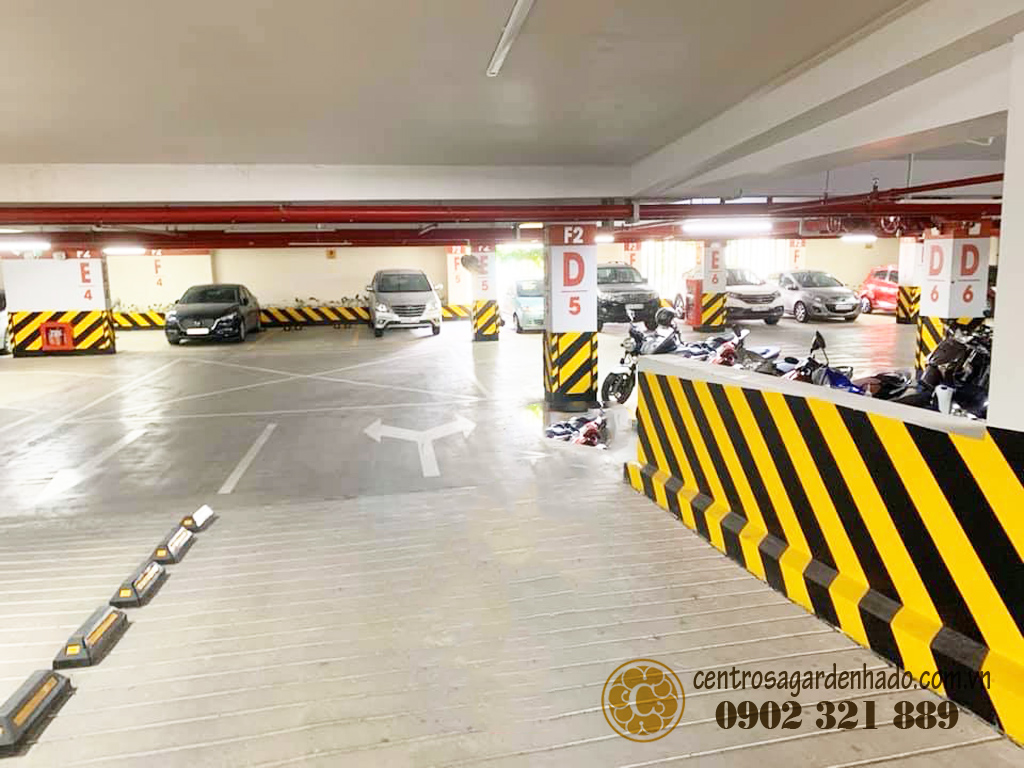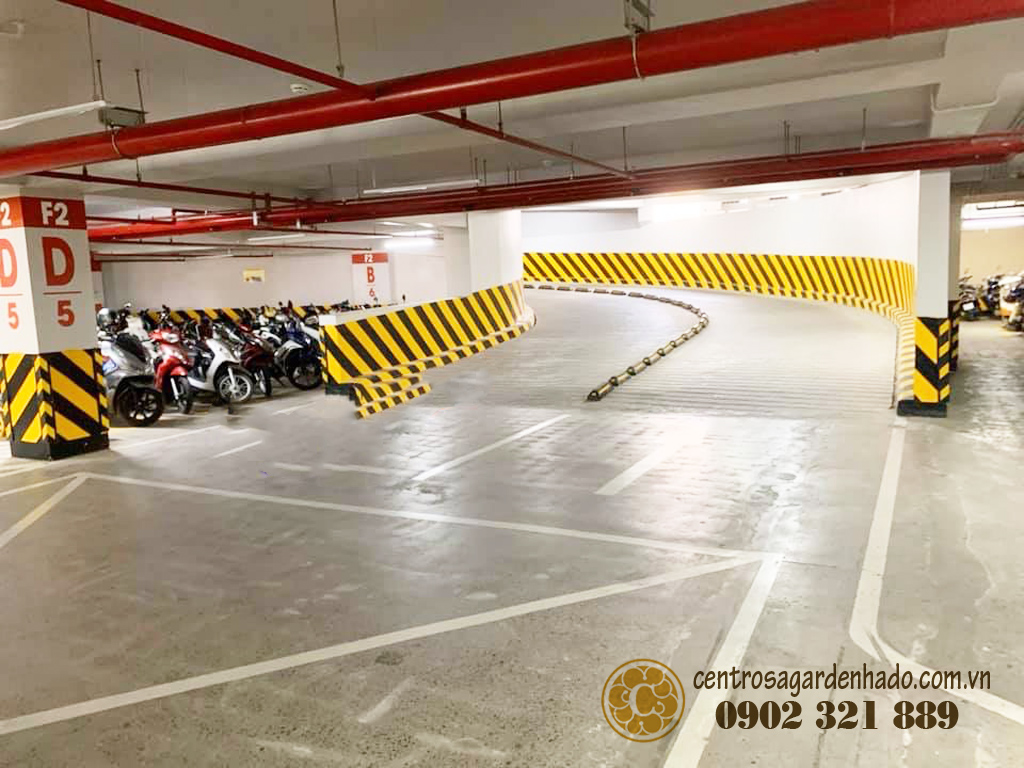 Third truth: Legal certificate of land use right forever. In order to answer all customers' questions about whether this land is clean? Is it military land 50 years ago? When buying Ha Do Centrosa Garden District 10, to prove this, all the townhouses now have long-term Certificate of land use right. The apartment building is in the process of being issued, but the sale contract has a clear written commitment to the ownership as "Long Term Ownership".
Before signing a sale contract, please ask for the original purchase contract with the investor to clearly see that commitment.
We want to send our customers the three facts that exist in Ha Do Centrosa Garden Apartment District 10.
Ha Do Centrosa Garden Sales Department
Phone number: 0901 356 998 ( Mr Tommy)
Email: tommy.honghung@gmail.com
Phone number:  0902 321 889 (Mr. Tony)
Email: thuannguyentu@gmail.com
Phone number:  0938 188 633 (Ms. Thi)
Website: centrosagardenhado.com.vn