Centrosa Garden for sale in District 10, one of luxury projects of HaDo Group
Type: Apartment
Need: For Sale
Block: Jasmine 1
Floor: 15
Area: 87 sqm
Bedroom: 2 room
Bathroom: 2 room
Furniture: Full
Ha Do Centrosa apartment for sale in District 10 locates in the center of the city, where you can settle down. Especially, Ha Do Centrosa apartment was designed with Singapore- France green architecture model, full of international standard facilities for you to enjoy a high-class life in the busy city.
In the other sides, there are a lot of facilites in Ha Do Centrosa Apartment such as:
– Mall
– International school
– Swimming pool
– Library
– Kid play area
– Gym
– Spa
– Massage
Apartment for sale: on 15th floor 2 bedrooms 2 WC only with 5.1 billion VND .
The apartment was modern decorated
With an open and delicate design, in harmony with nature but no less luxurious, the landscape here is Architype – a company from France with more than 16 years of experience in Southeast Asia.
The rooms in the apartment are arranged in the most minimalistic harmony, creating a spacious space full of light.
The furniture are all high-end class and luxury. Ha Do Centrosa Apartment will bring to each customer the happier life.
According to our client, Couples or family always choose this option with 2 bedrooms.
In addition, the interior highlight of Ha Do Centrosa Garden apartment is also located in the low-E heat-resistant window glass system, which helps to prevent heat and light up one of the most advanced materials.
Ha Do Centrosa Garden Sales Department
☎ Phone number: 0901 356 998 ( Mr Tommy)
Email: tommy.honghung@gmail.com
☎ Phone number: 0902 321 889 (Mr. Tony)
thuannguyentu@gmail.com
☎ Phone number: 0938 188 633 (Ms. Thi)
thi.honghung@gmail.com
ID:

7186

Published:

21/09/2019

Last Update:

14/12/2019

Views:

368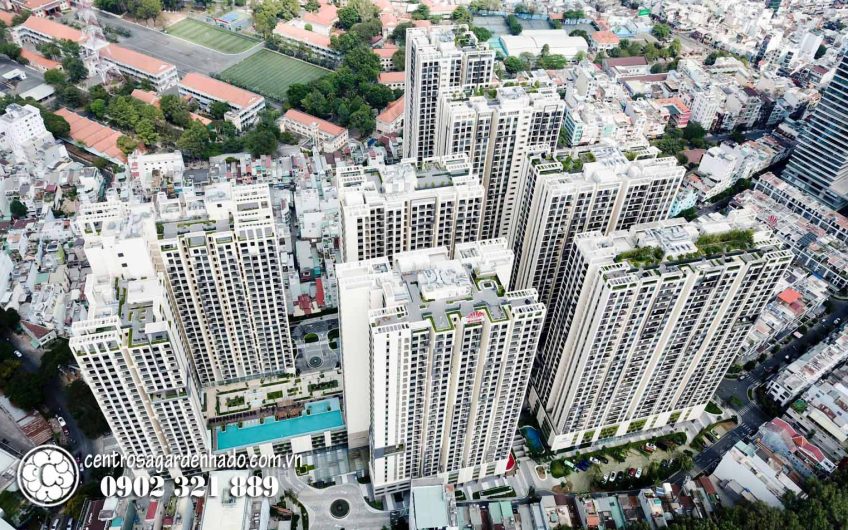 In early March 2020, Saigon residents are happy to welcome the last Iris tower in Ha do Centrosa Garden Complex. This is the "brainchild" cherished for a long time recently by investor Hado Group. The...