Hado Centrosa Garden apartment for rent high floor, nice view with 3 bedrooms
Type: Apartment
Need: For Rent
Block: Orchid 1
Floor: 17
Area: 107 sqm
Bedroom: 3 room
Bathroom: 2 room
Furniture: Full
Ha Do Centrosa was designed with Singapore- France green architecture model, full of international standard facilities for you to enjoy a high-class life in the busy city. Ha Do Centrosa apartment for rent selling like hot cakes because of facilities and layout well-designed. In order to serve and please for all customers.
You only spend 25 million VND for the apartment in Ha Do Centrosa on 17th floor Orchild 1 with 107sqm including 2bathrooms and 2 bedrooms.
We are looking for tenant for this luxury and modern apartment. Living room was decorated very luxury and full of wind. This room looks very simple space decorated but there are full convenient.
Like other apartments in Ha Do Centrosa, the room always got windows. From here you can get fresh air and nature light.
Big bedrooms with full convenient and modern, Bedrooms with light tone color, windows so that you can easy get well after your bedtime. 2 Bedrooms apartment is an ideal choice for customers who enjoy a comfortable and high-end life.
In addition, the interior highlight of Ha Do Centrosa Garden apartment is also located in the low-E heat-resistant window glass system, which helps to prevent heat and light up one of the most advanced materials.
ID:

7195

Published:

22/09/2019

Last Update:

14/12/2019

Views:

306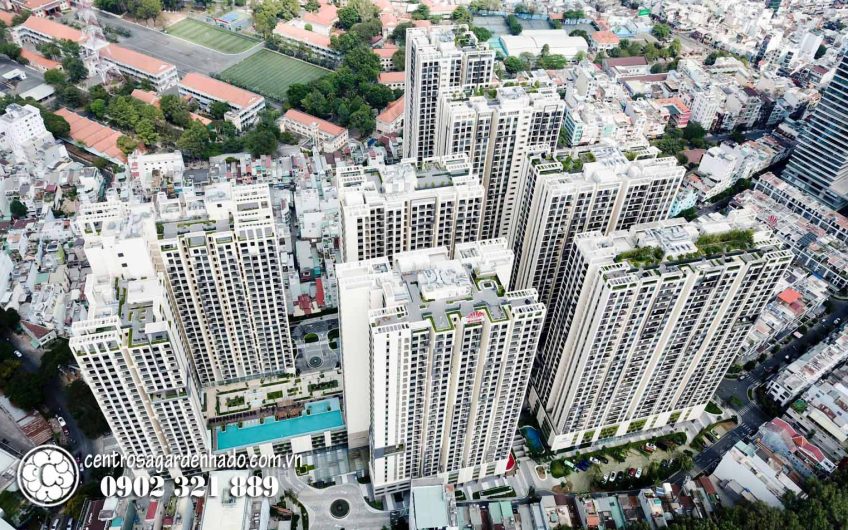 In early March 2020, Saigon residents are happy to welcome the last Iris tower in Ha do Centrosa Garden Complex. This is the "brainchild" cherished for a long time recently by investor Hado Group. The...