The speed of urbanization is growing fast in recent years, the needs of apartments or houses are increasing more and more. However, in order to optimize time choosing apartments as well as houses is one of the most choice. Here is the article about analyzing that should we possess an apartment in Ha Do Centrosa Garden or not?
The project locates on a favourable position, full of standard facilities, friendly with nature, selling price is reasonable. Strong points that attract investors come from:
Ha Do Centrosa was schemed with large scale.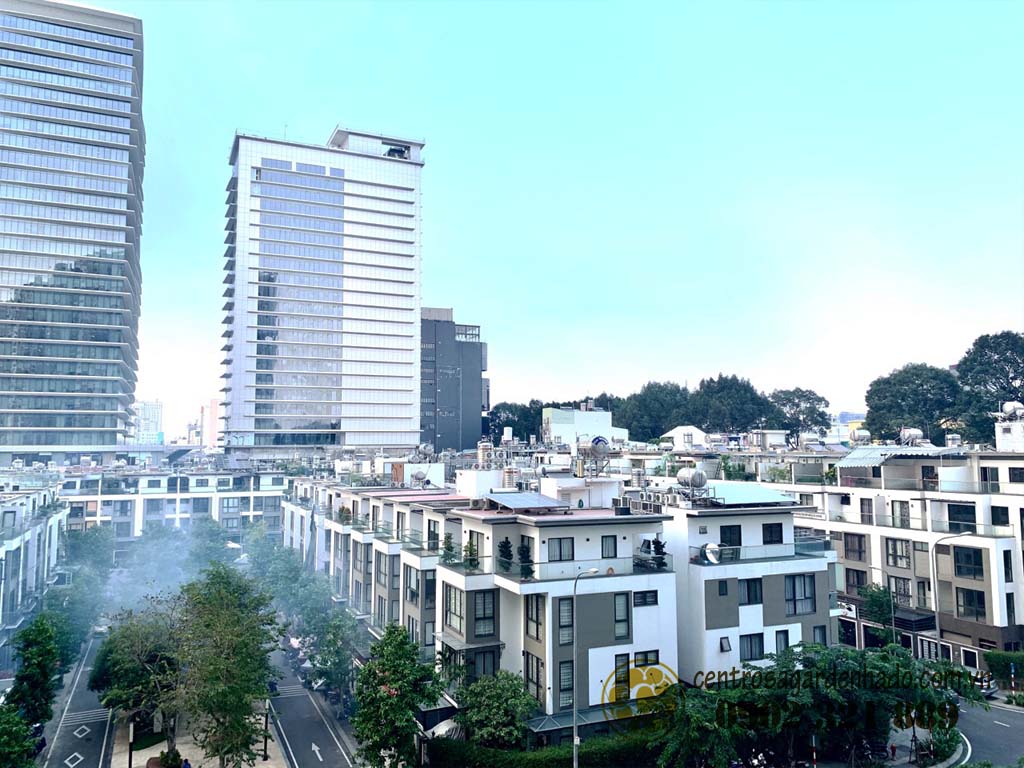 Ha Do Centrosa Garden is a high-class and luxurious project, has attracted a lot of customers, located on 200 Ba Thang Hai street, Ward 12, District 10. Including a complex of 8 buildings 30-floors and 9 townhouses are schemed and arranged in the center of Ho Chi Minh City.
Transferring an apartment in Ha Do with the first standard complex in Viet Nam
The complex is located in the center of Saigon. Furthermore, this is number 1 commercial, financial, economic and educational center in Vietnam. In particular, transferring an apartment in District 10 is also bringing a "green" living space that helps optimize and enhance the interference between indoor and outdoor spaces. Create the best living environment in this busy crowded city.
Facilities is modern and high-grade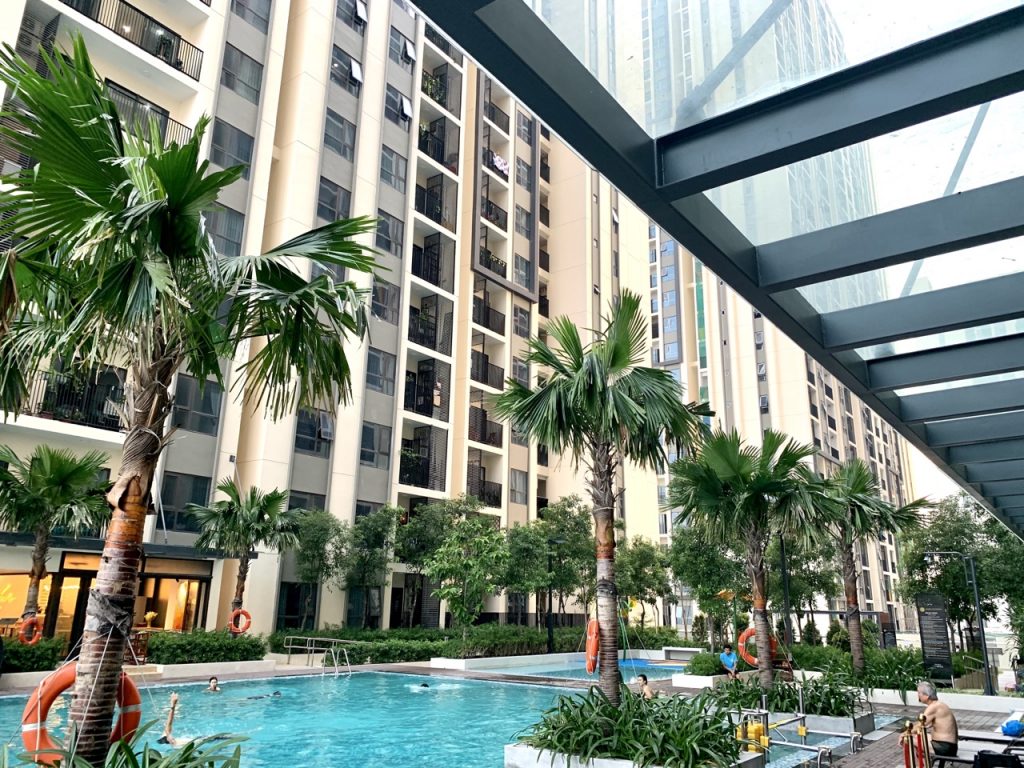 Not only creates customers a luxurious and modern housing space with beautiful, fresh and green landscapes. When buying an apartment in Ha Do Centrosa Garden, you will enjoy 5-star facilities such as overflow swimming pool, supermarket, catering, sports, beauty services … right at your place without spending much time on moving.
People is friendly and clean environment
The security or civilization in a townhouse cannot guarantee 100% safety for the owner. Most residents in high-class apartments are intellectual, have a civilized and healthy lifestyle … Together with the security team, guarding and closely monitoring 24/7 contributes to creating a living environment. Ideal to meet the needs of customers when searching for a suitable and safe living environment.
Reasonable price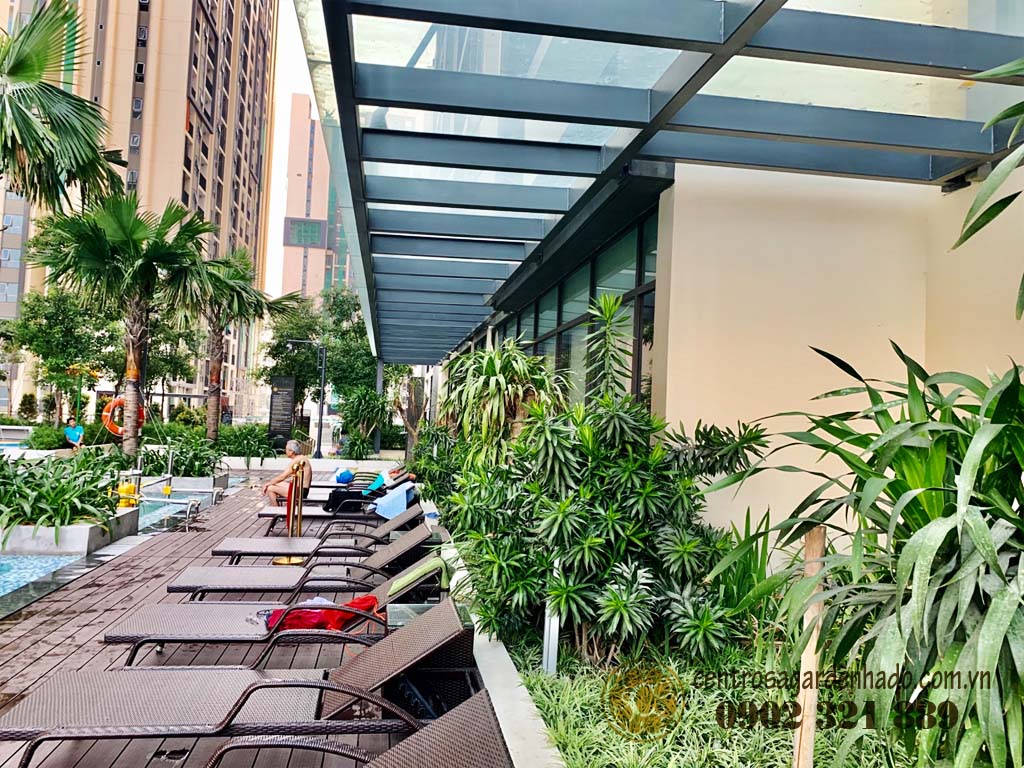 Many people think that high-end apartments will definitely be very expensive compared to the market. But if you choose an apartment that suits your finances and also offers a perfect and classy living space, you will definitely not regret it.
Ha Do Centrosa Garden high-end apartments not only have a reasonable price compared to the market but also compared to other luxury apartments Ha Do Centrosa Garden is said to be the place with a inexpensive price, besides there are many Attractive promotion program for customers.
Above are the advantages when possessing apartment Ha Do Centrosa Garden, we hope that through the above article you will choose for yourself an ideal apartment to settle down for your whole family. We specialize in transferring Ha Do apartments in District 10 with the best price. So, you need to rent, buy, transfer apartments, townhouses here, call us immediately for effective advice.