Super nice apartment with 2 bedrooms Orchid 1 Ha Do Centrosa Garden for rent 40 million/month
Loại căn hộ: Căn hộ
Nhu cầu: Cho thuê
Tòa nhà: Orchid 2
Nội thất: Đầy Đủ
Type: Apartment
Need: For Rent
Block: Orchid 1
Floor: 30
Area: 134 sqm
Bedroom: 3 + room
Bathroom: 2 room
Furniture: Full
Hado Centrosa Garden Luxury apartments are always the most interested by customers in Ho Chi Minh City. In particular, the project Ha Do Centrosa Garden satisfied customers in block Orchid 1 . Ha Do Centrosa Garden apartment will make you unable to take your eyes off .
Location at level 30, Orchid Tower 1.
Super wide area of 134m2.
Fully modern interiors.
Rental fee 40 million/month.
Apartment Advantages
With green architectural model and modern smart design apartments, to optimize the area of use, by strengthening logia, glass walls, modern door system Hado Centrosa Garden District 10 is definitely a place worth living in this bustling city.
With an apartment of 134sqm, the architects have skillfully arranged all the rooms.
The apartment is  white colour tone so that the space becomes more bright and spacious. The living room is furnished with a TV, sofa, … Full from well-known brands. The living room space is very cool and close to the balcony.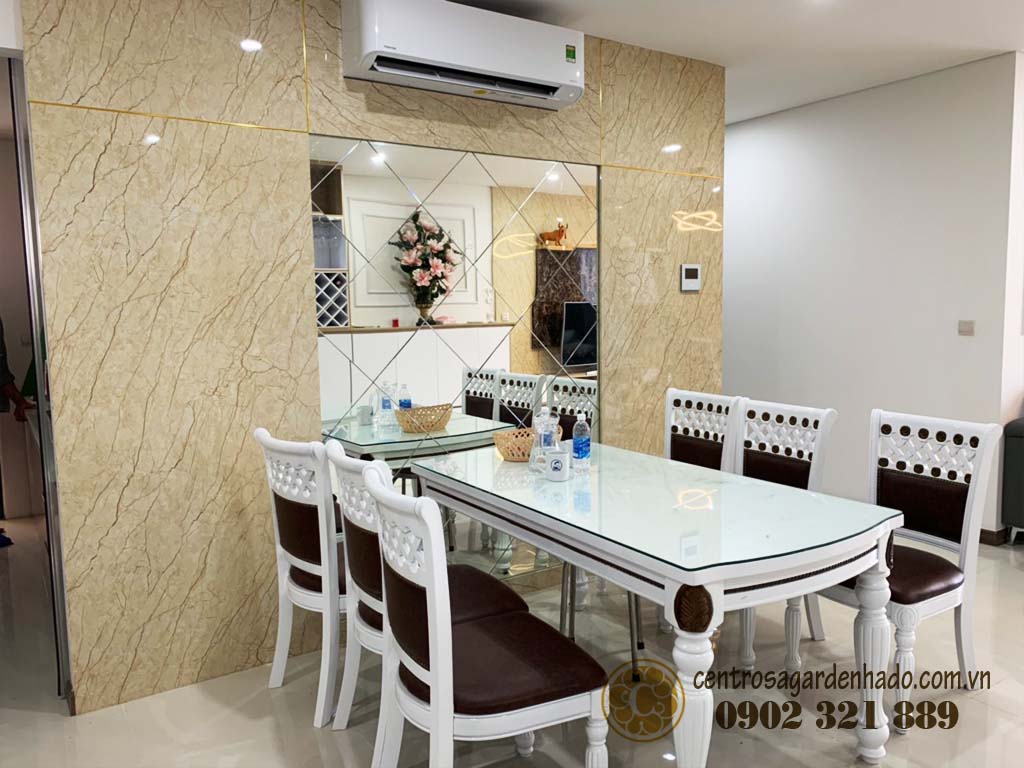 The dining table is set up with partition in the living room, to optimize the area. The kitchen space has an additional balcony to help the apartment to be airy when they are in the kitchen.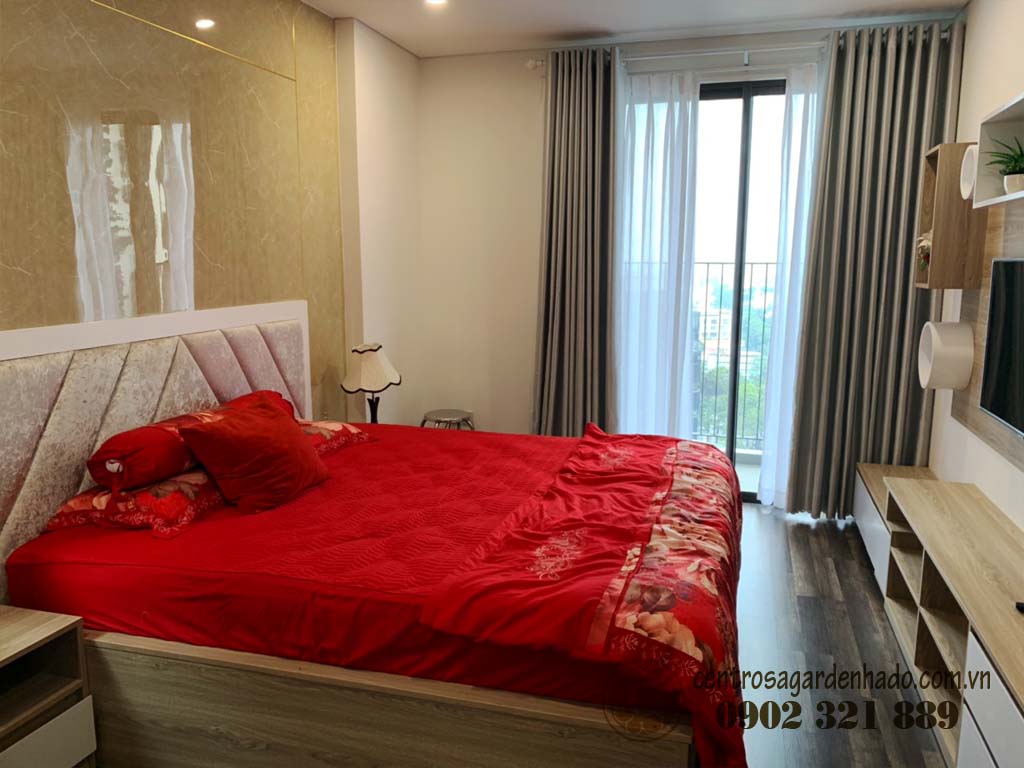 We sure that you can't ignore the bedroom, 03 bedrooms are preferred wood floor, furniture is also selected from high-grade wood products. In addition, the area close to the window is used to put the desk and cabinets, which saves a lot of space and brings comfort to the home.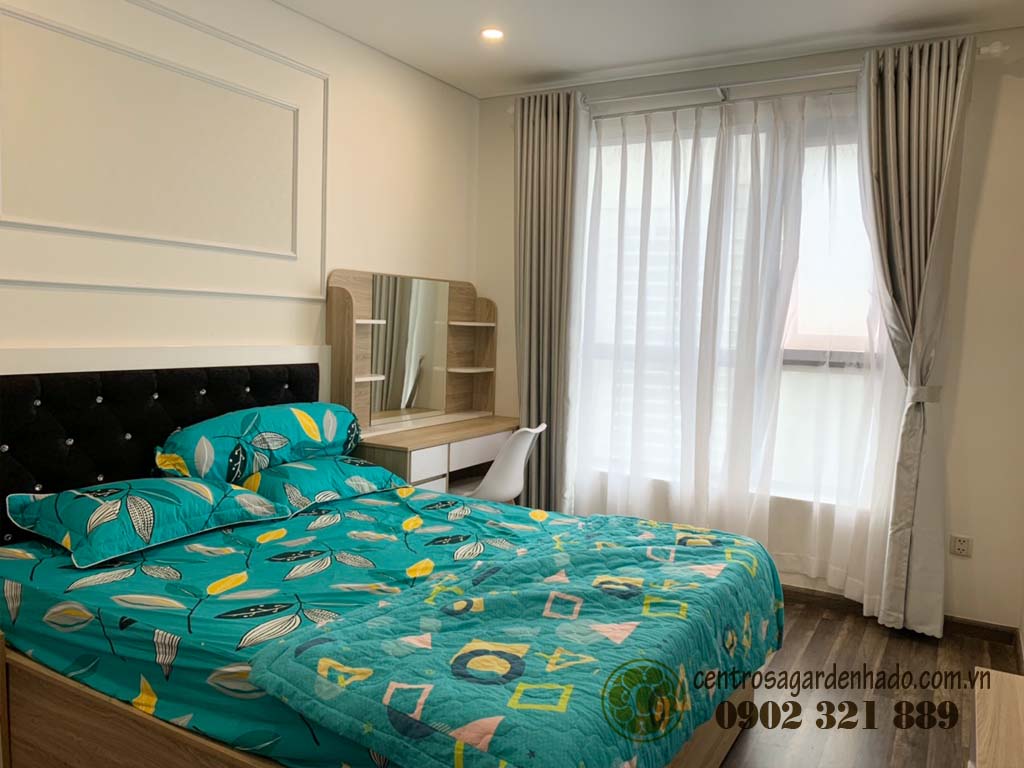 Modern and class amenities:
Not only brings customers a luxurious and modern housing space with beautiful green landscapes, fresh and refreshing but Ha Do Centrosa Garden Luxury Apartment also will help you enjoy 5 star amenities such as:
High-class commercial center.
Modern sports area.
Health, education.
Gym and Yoga room.
Community room.
The Hanging Garden design is international standard.
And many other attractive service utilities in your hands. We hope that the apartment with 134sqm will make you satisfied, please contact us to receive the attractive deals at Hado Centrosa Garden.
Ha Do Centrosa Garden Sales Department
Phone number: 0901 356 998 ( Mr Tommy)
Email: tommy.honghung@gmail.com
Phone number:  0902 321 889 (Mr. Tony)
Email: thuannguyentu@gmail.com
ID:

7518

Published:

10/03/2020

Last Update:

28/03/2020

Views:

199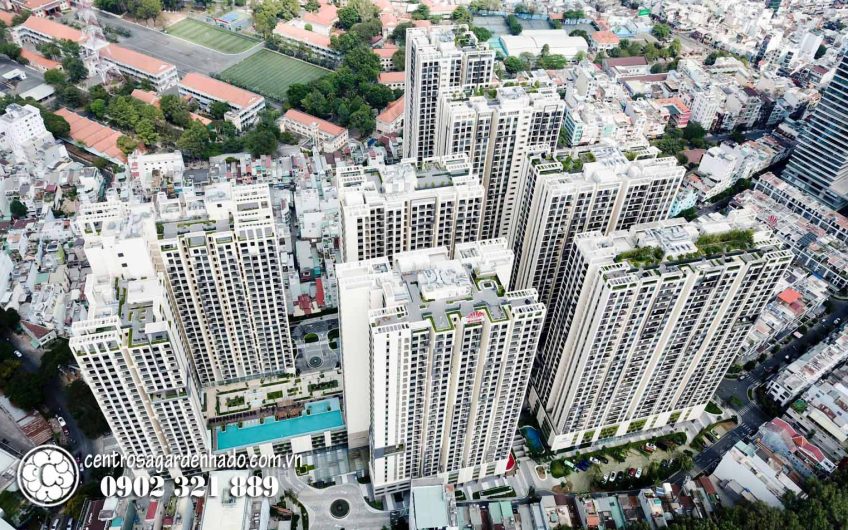 In early March 2020, Saigon residents are happy to welcome the last Iris tower in Ha do Centrosa Garden Complex. This is the "brainchild" cherished for a long time recently by investor Hado Group. The...