In recent years, shophouse has become a "hot" investment channel. Many investors choose shophouse in outstanding projects as a long-term business place. By high profitability, great potential for price increases, attract many interested customers …
Currently in District 10, shophouse is considered to bring high profits to investors, resource scarcity. However, not every form of shophouse business has achieved high expectations, some famous brands have had to stop the game to return premises to their opponents because they do not know how to fully exploit comprehensive functions of shophouse, or because pushing up product prices "towering" makes customers turn away indifferently. Typically, the recent scandal of the "Mon Hue" restaurant was negative when it failed to carry out its investment plan, and became a "bomb" in the business race.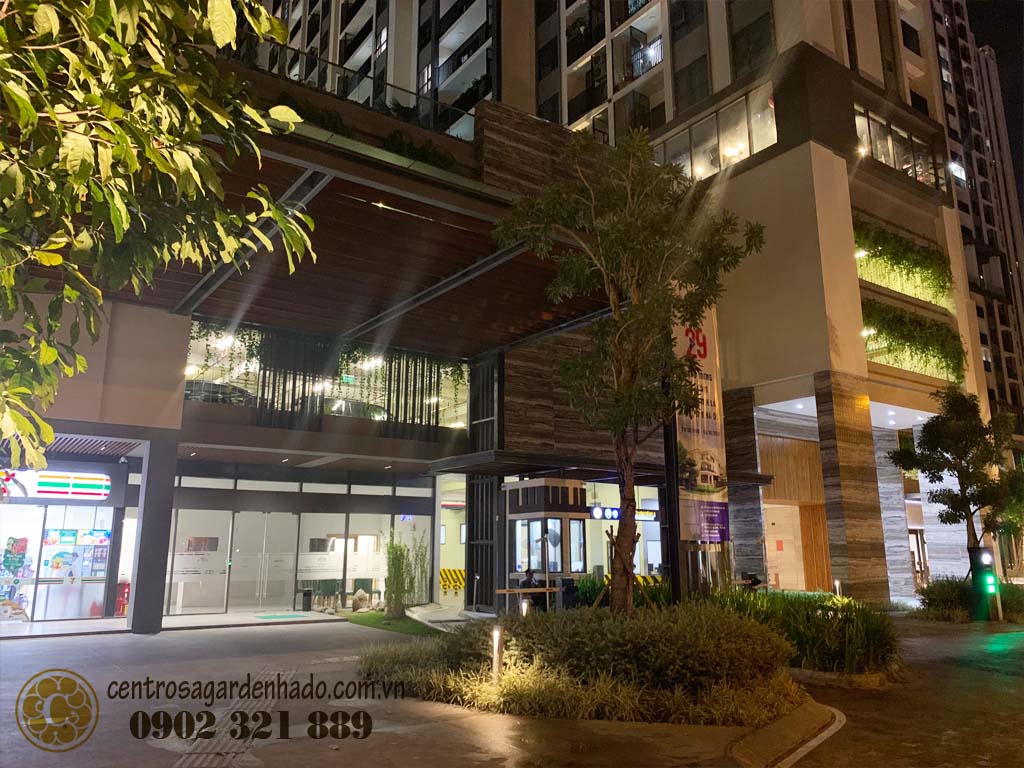 So, Mon Hue restaurant returned the shophouse with an area of 250m2 at Ha Do Centrosa Garden. This is also good news for famous brands interrupting the business battle at the shophouse of Ha Do. Because the influence of Ha Do Centrosa Garden project is very large in the real estate market, the shophouse here is always "sold out". It will be a great opportunity for the brand of eat and drink at Ha Do Centrosa Garden when the "big" Mon Hue retires.
In order to meet the needs of the majority of residents in Ha Do Centrosa Garden, the shophouse business area is prioritized for brands such as franchised cafes, restaurants, food services, hair salons, etc. Ha Do Centrosa Garden is ready to receive and negotiate to find the fastest possible solution for your business partners here.
Located in the chain of the most luxurious apartments in Ho Chi Minh City. Ha Do Centrosa Garden with luxurious, sophisticated and harmonious design. A crowded place of civilized people at home and abroad, so if you choose the shophouse business in Ha Do, it will surely be high profit. Currently we are holding many shophouse Ha Do Centrosa Garden for rent, you need to contact us immediately for specific advice.