In the real estate market, one of the problems that make many people are the most frustrated today is the false advertising information appears muddy.
Real estate agents operate very freely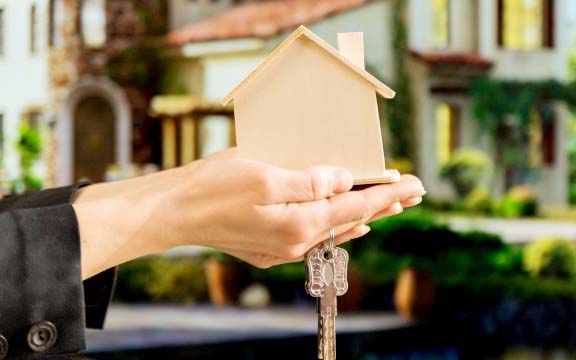 Accordingly, many real estate experts say that real estate brokerage activities are now quite free, authorities are lax and there are no sanctions to blame. Therefore, many people have taken advantage of this in order to post information advertising real estate that is not true. Even, many brokers find ways to lure and deceive customers, making real estate brokerage not true to its nature.
Anyone can become a real estate broker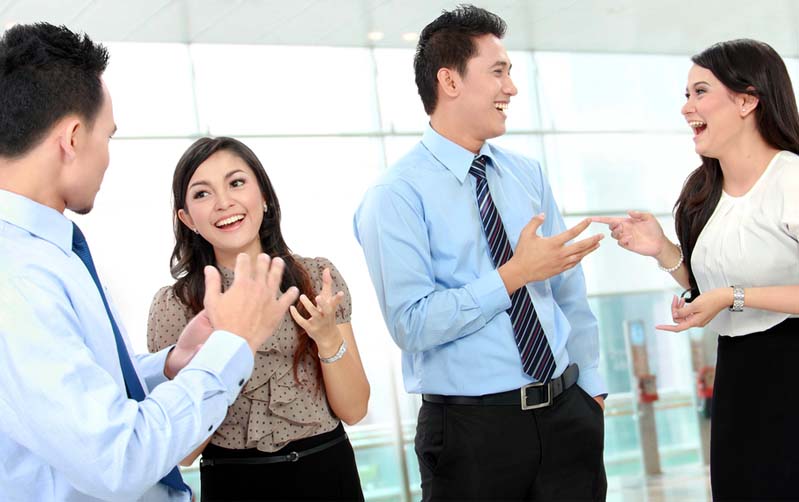 According to the Vietnam Real Estate Brokers Association, preliminary statistics show that up to 2019, there are up to 160,000 real estate brokers in the country, but only 40,000 have certificates. In fact anyone can become a real estate broker, even a housewife. Because no training, no expertise combined with liquid management makes it easier for brokers to "post" fake real estate adverts on the internet. The sale price is low, but the price associated with buying is many times higher or the actual image is much different from the ad and also gives the wrong address. This situation makes buyers take a lot of time, even lose money.
Need to tighten the posting of real estate advertising
Aiming at limiting the situation of buying and selling virtual houses, many real estate businesses, real estate project owners such as The Flenmington Apartment, The Everrich 1 District 11, The Manor, Saigon pearl, Vinhomes Central Park, or Vinhomes Ba Son , … has applied technology in operation. But most of all, the authorities need to tighten the posting of real estate advertising. Accordingly, this information needs to ensure accuracy, transparency and clarity. For brokers operating brokerage for 6 months, a certificate is required so that they have more knowledge and responsibility. Along with that, the investor, the brokerage unit must also be responsible when incidents occur with their customers.