One of the first things that everyone who comes to Saigon wants to do is enjoy all the districts of the city. Just like a tree branch, each district produces different flowers, leaves and fruits. If you want to enjoy the luxury living just coming to District 3, District 1 or District 7. If you prefer delicious food you better come to District 5. If you want to see the scene of the straw market that you go to District 6. District 10, it seems to be the place Taking a little bit of each other district to form a colorful living place.
Looking at District 10 in the past and now we can see this place has "changed skin" a lot. This is really worth place to live. Attract a lot of attention of residents recently has to mention is the urban complex of Ha Do Centrosa Garden.
Ha Do Centrosa district 10 – modern icons recall old days
District 10 was formerly known as conversational, but because of its favorable position, the population was increasingly crowded. From District 10, you can go to many neighboring districts in some minutes. Since its favorable position, Ha Do Group did not regret pouring money into construction. In addition, in the minds of many people, this land will be extremely modern and vibrant with infrastructure, roads, high-class services being invested. Once again, District 10 can be taken as the main clarifier for this.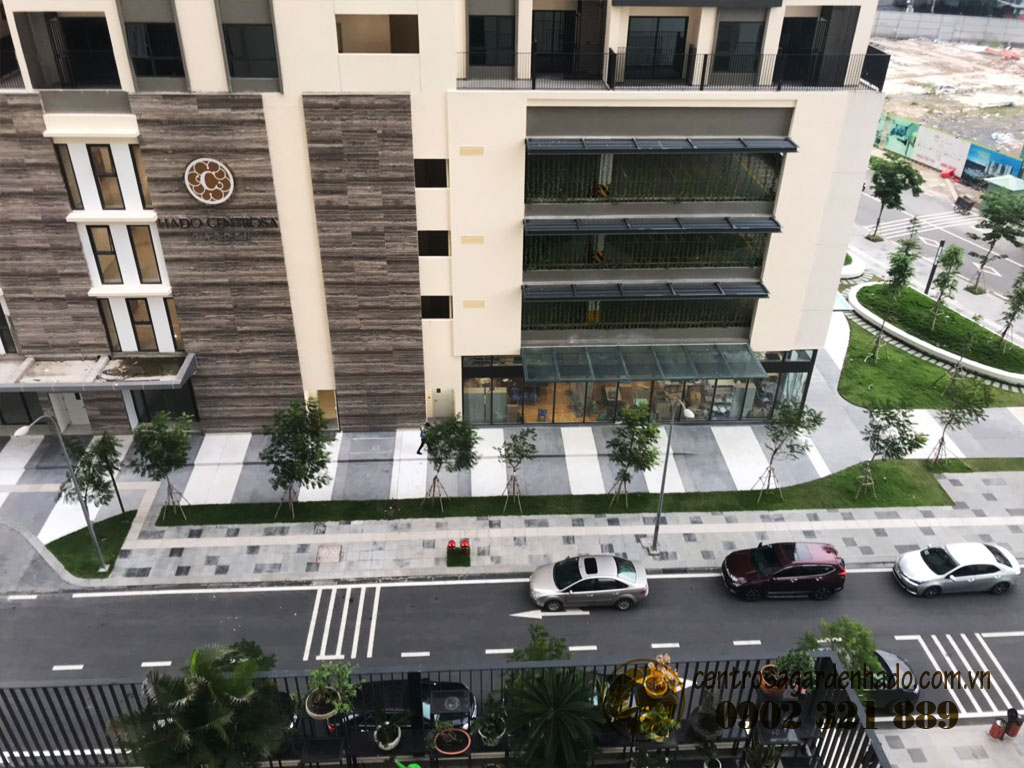 Ha Do Centrosa Garden District 10 is a high-class complex urban area planned by famous French architects. Along with that, there is a Singaporean architect in charge of the landscape. The reason for calling this is a complex area because the project includes high-rise buildings, Ha Do townhouses, apartments, street villas, libraries, terrace pools, shopping malls, GYM rooms, green spaces, outdoor living area, … Near this area, there are all amenities to meet the people's problems such as hospitals, schools, parks, convenience stores, fast food, … Surely this is the perfect answer if someone asks you where you should live in District 10.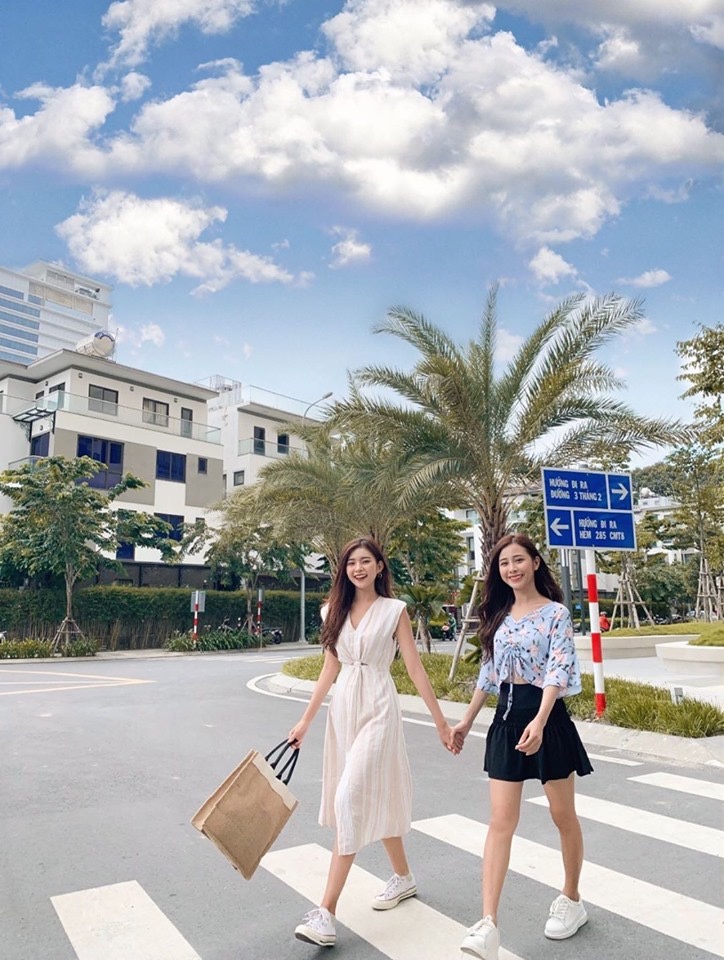 However, it should be reminded that District 10 is also known as popular places about historical, cultural relics and preserve the traditional spiritual values ​​of Saigon people in particular, Vietnamese in general. Can be mentioned as Hoa Binh Theater, Vietnam Wax Showcase Area or Nhat Tao Antique Market.
Ha Do District 10 in particular and everything that belongs to this district welcome you to live and enjoy!