Before starting up one business, anyone start to find business premises. This is even the most important thing for one start-up. Understanding this, Ha Do Group creates shophouses along with townhouses and apartments.
Shophouse is a building type serving both as a residence and a commercial business. This building type is very popular at South East Asia and Southern of China. Normally, Shophouse has 2 or 3 floors and the 1st floor for business. This building type is the most chosen once nowadays. Ha Do Centrosa Shophouse for rent, this is a perfect choice for those who are looking for business premises combine with accommodation. This is typical choice as well as 5-star commercial house in the real estate nowadays.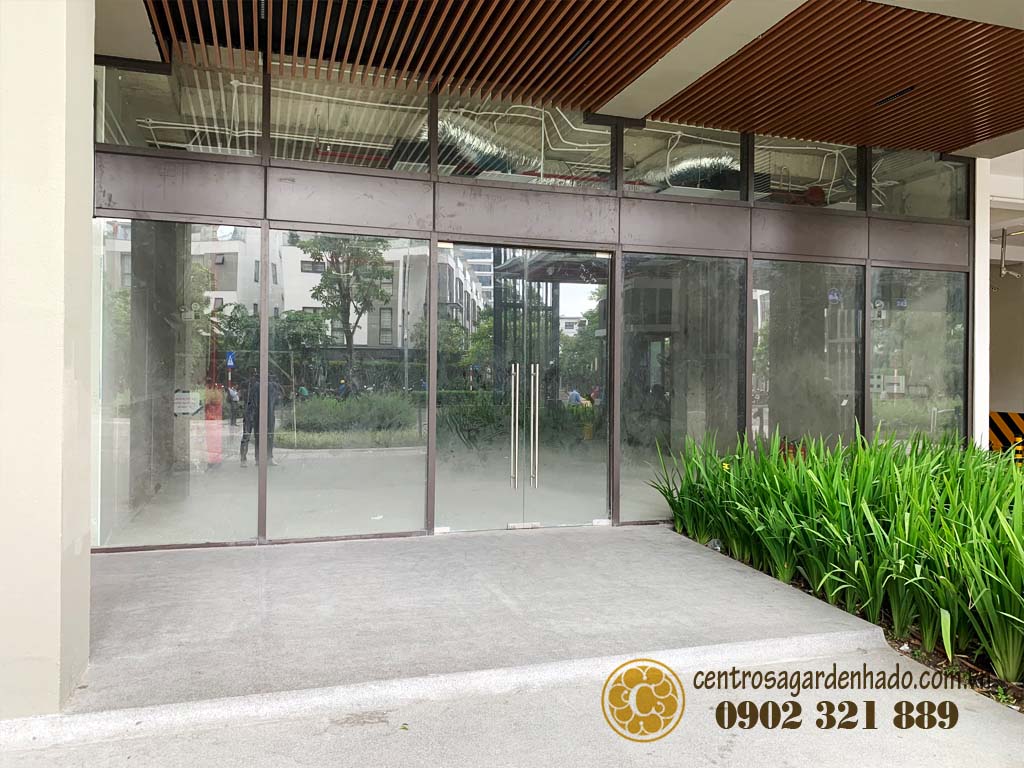 In Conclusion, Shophouse in Ha Do Centrosa Garden district 10, locates on prime position, easy to travel through other districts. District 10 is known as crowded, busy and the most commercial in Ho Chi Minh City. Security in Ha Do Centrosa Garden operate 24/7. Fire protection systems are modern. There are a lot of Parks inside Ha Do's project  so that everybody come here and got impressed with the view.
Ha Do Group wishes bringing best value to customers, good profit along with business trend such as: Gym, Spa, Coffee shop, convenience store…
Currently,  Ha Do Group is leasing shophouse Ha Do Centrosa District 10 and the luckiest people still have the opportunity to possess a perfect shophouse. In the end, Ha Do Group wishes to see the success of its customers in the future.