Ha Do Centrosa Garden District 10, a place converge beauty, luxury and high standard in the center of the city. This will also be a place to improve the quality and value of your life and your family with 5-star facilities of international standard. Besides, the scale and luxurious design of Hado Centrosa Garden is also making this project different from any project in District 10.
Green and fresh space in center of district 10
Living space was designed in Ha Do Centrosa apartment is delicate , set 1st priority to green life. The investor has contributed 1sqm tree/person, which created tropical gardens so that residents can enjoy clean and fresh environment.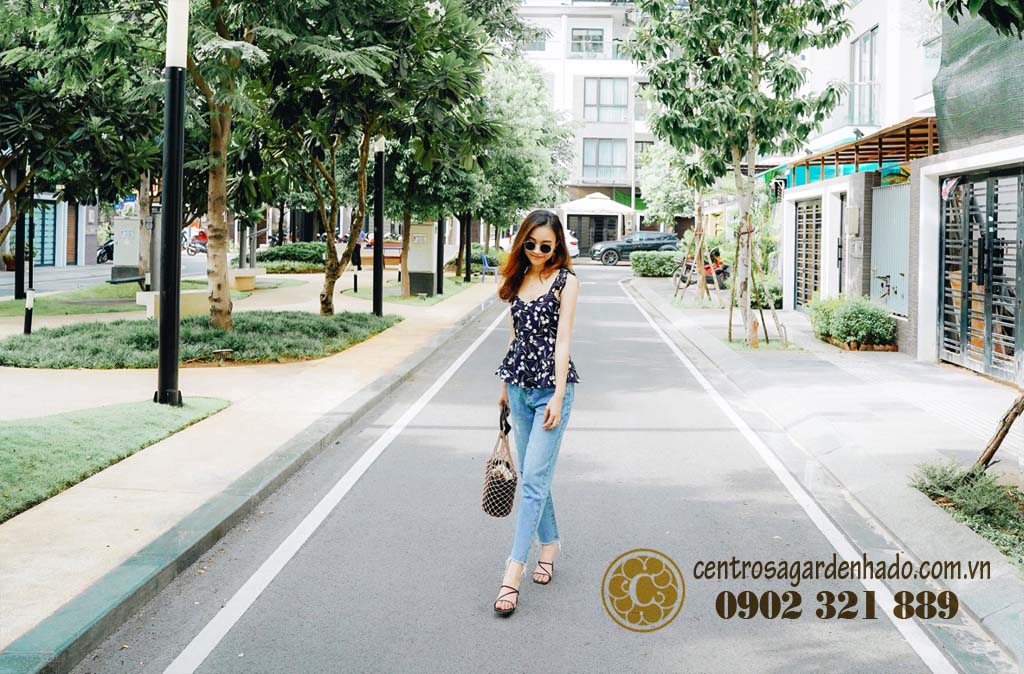 With modern European architectural design, create a new face to Ha Do Centrosa Garden from details to delicate.
An indispensable place for young people to check-in
In particular, Ha Do is also a place where many young people come to have fun as well as check-in. Partly because of the beautiful and luxurious view, partly because of the green landscape between the center of District 10, where the green patches are less and less. Young people also joke "Ha Do where the youth archive" through photos check-in.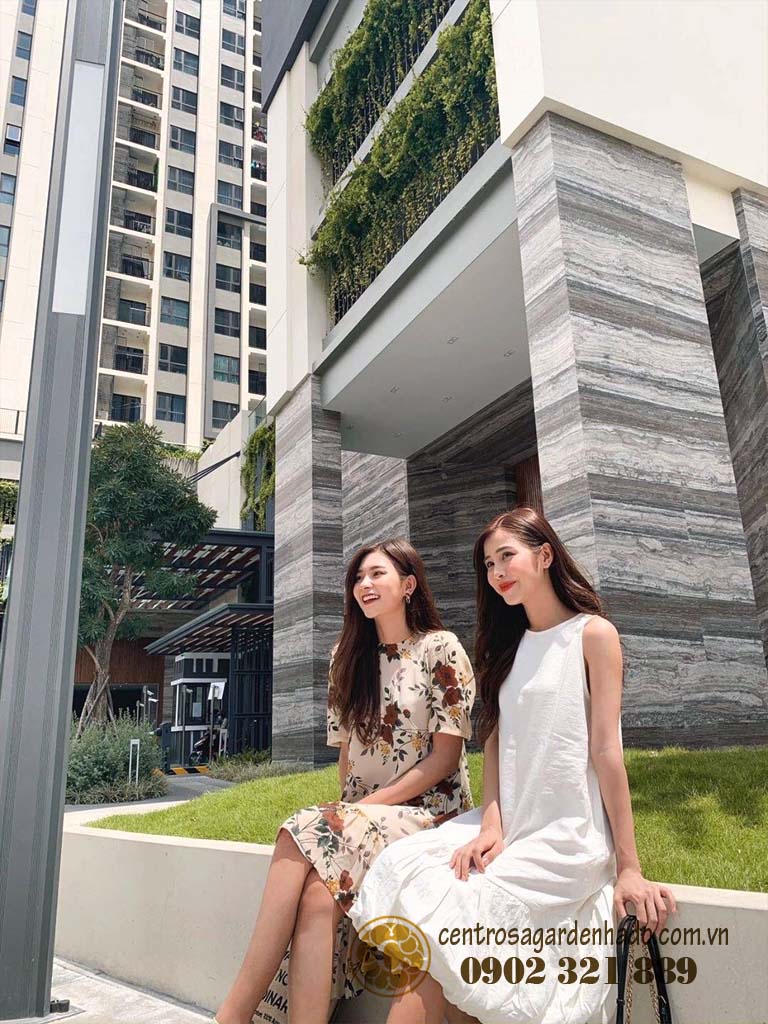 Not only young people come to Ha Do to admire and store beautiful photos. It also attracts many famous fashion brands to choose to take photos for their new collections such as: Magonn, Libe, Elle, … because of its beautiful scenery will release perfect photos.
Attracting business investment at the Shophouse
Along with the perfect layout, suitable for the needs of each resident living here: luxury apartments, high-class medical care centers, luxury townhouses, fitness areas Modern sports, international schools, … Ha Do is considered by experts to be an investment place for services such as shopping, restaurant business, fashion shops, … all have great potential, because Residents here have a high income and standard of living.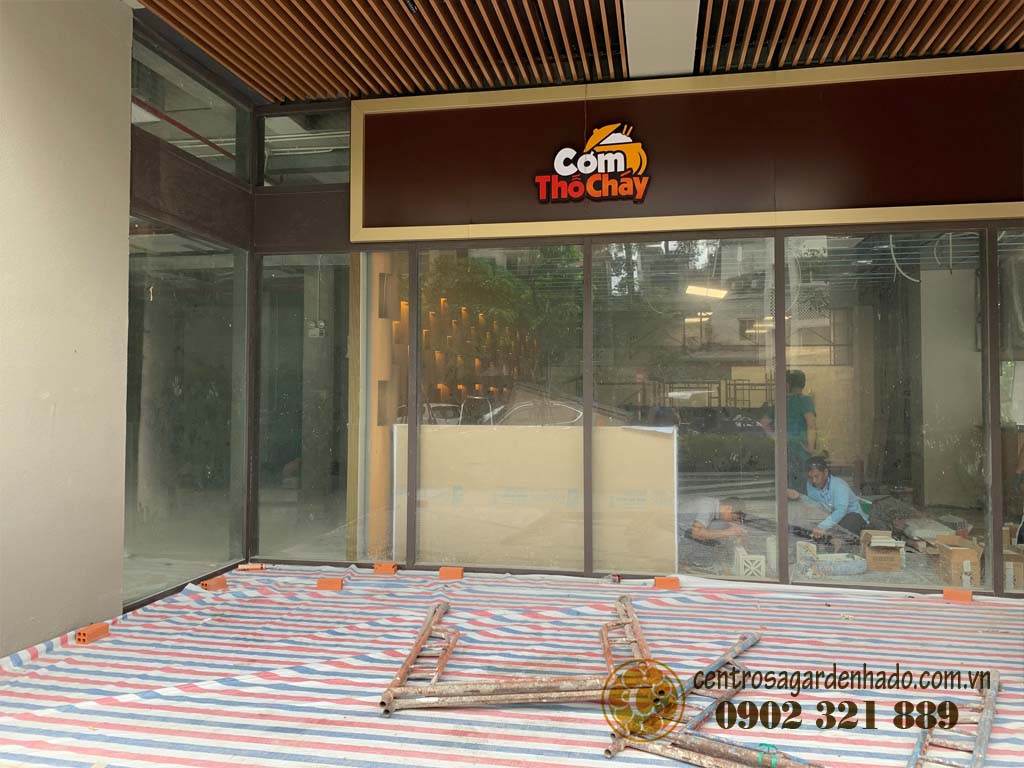 Therefore, the business model at the Shophouse Hado Centrosa Garden also attracts a lot of investors. Currently, restaurants, cafes, cafes, gyms, yoga … are also appearing more and more. If you want to invest in Hado Centrosa Garden business, then choosing Shophouse at the podiums of the project will be a right choice. Guaranteed profitability here will make you extremely surprised.